ROB_IOW
the two star club

So as some of you know I have finished my build and bought my last bits . So here's my final pics of my front end refresh .
I got the carbon bonnet from Bob but it had a little damage .
So rather than risk getting it repaired and actually making it worse I decided to cover it with a sticker .
I think it hides the damage quite well .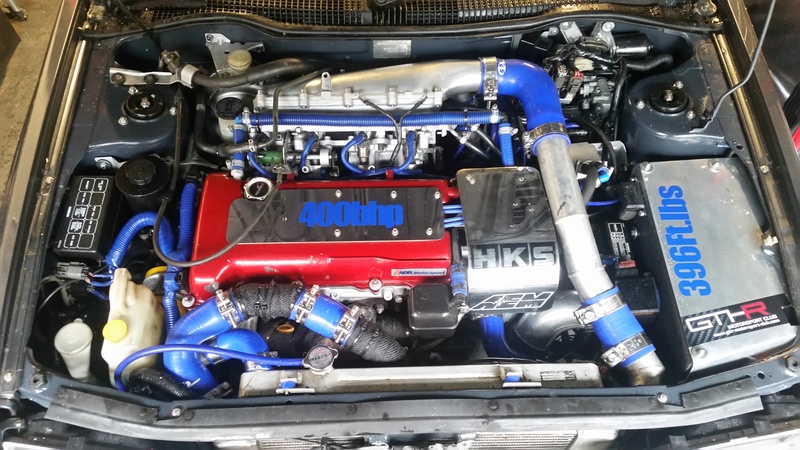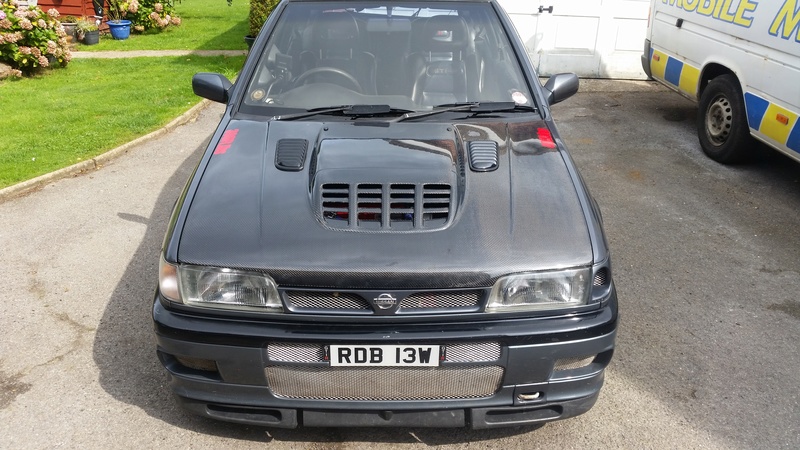 Permissions in this forum:
You cannot reply to topics in this forum