Not sure if anyone here is into the drifting scene or not, but I figured I would share my drift car with everyone.
This is my 90 240sx S13  converted RHD drift car, I used this car to run a local Proam season and am currently running it in Formula Drift Pro 2 here in the states.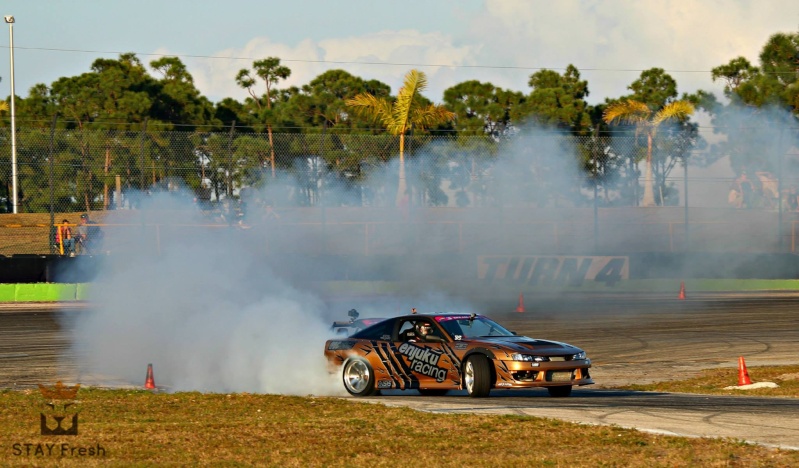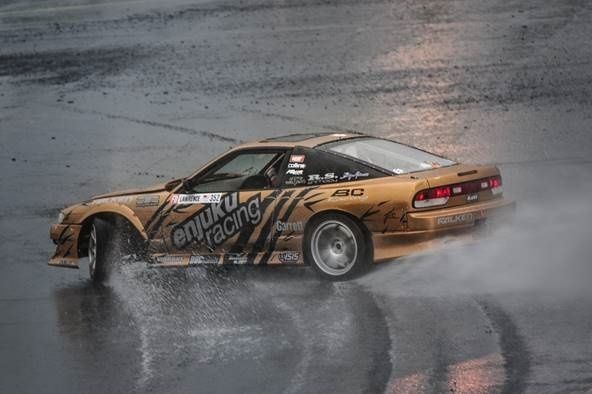 pic from testing out the Wisefab Steering kits massive steering angle with the front end off the car so I wouldnt tear the fenders off. This isnt even full lock!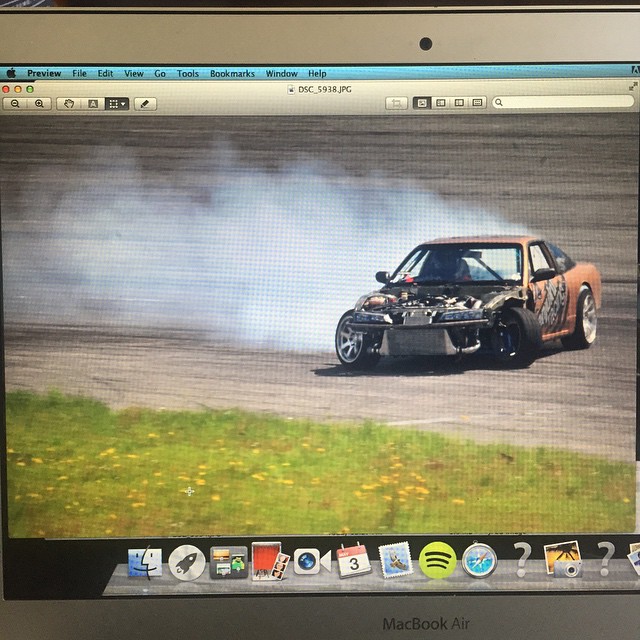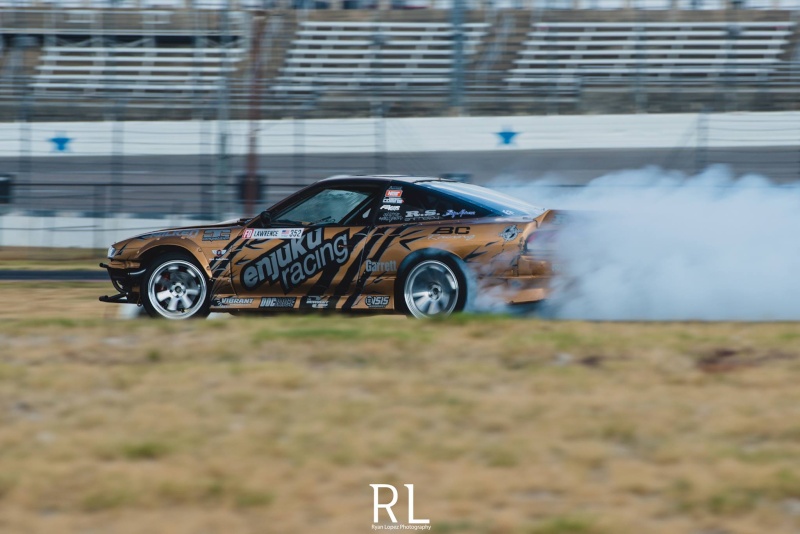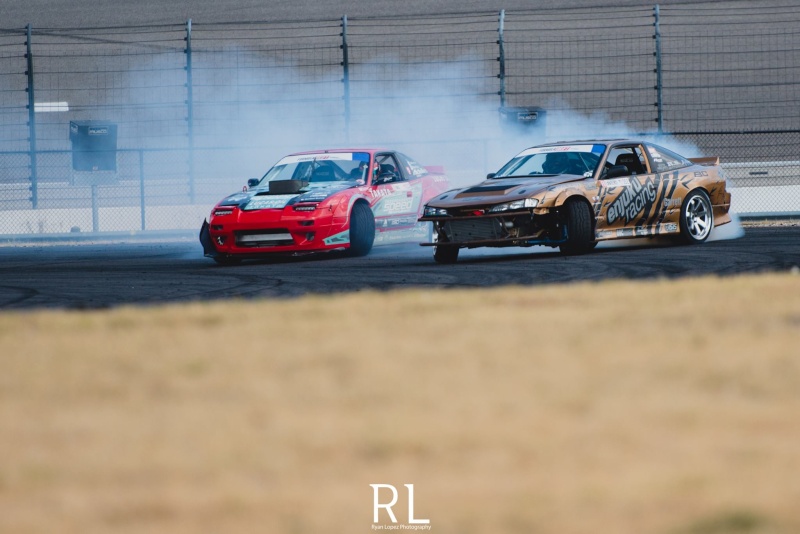 and whats under the hood!   its a 700whp RB25det running a GTX3582r turbo, with nitrous running on E85 fuel.