I have been searching for one of these for a while as a part of my rebuild from shell up.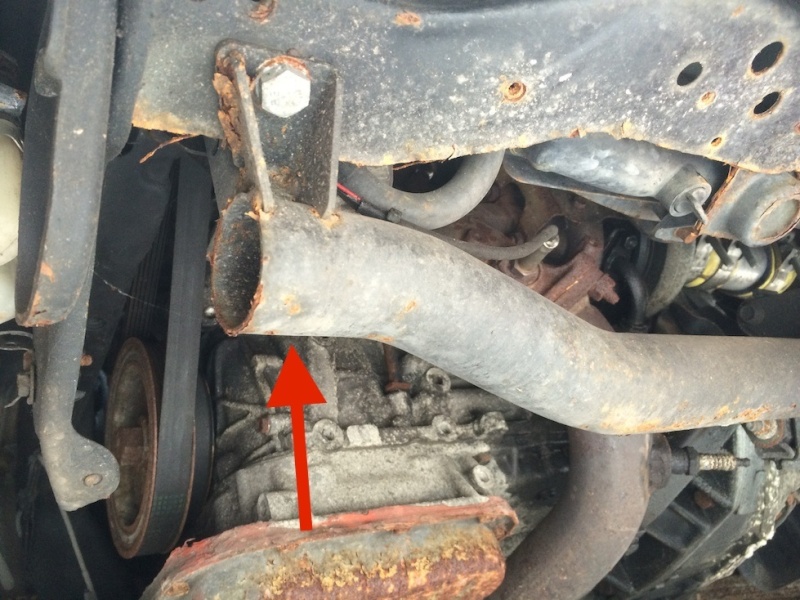 But I've heard from a few people now who run bigger rads and coolers etc is that it's not really even needed? I know it has a very small little engine stabiliser mount on it but I imagine with some good condition engine mounts it barely does anything...
Just asking advise on whether I can just forget it really and not bother as I honestly don't think it's needed.
Thanks guys