Hello members! Coming from the US and this will be my second GTIR i have owned. First one was a black GTIR, didn't know much about it but loved how it looked and just unique it was.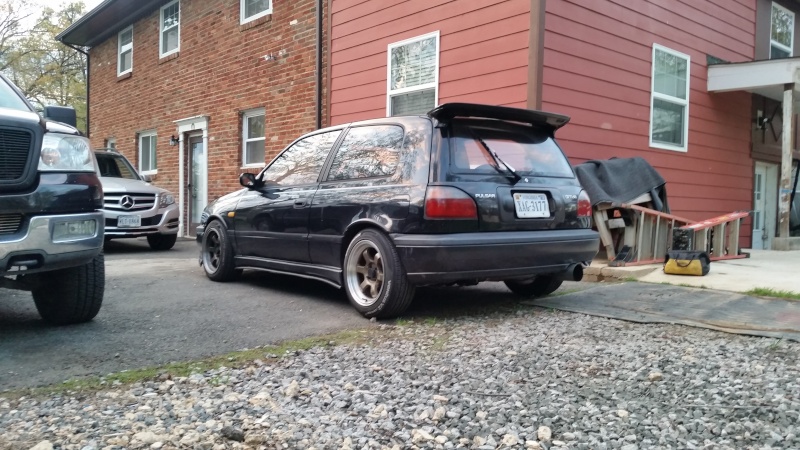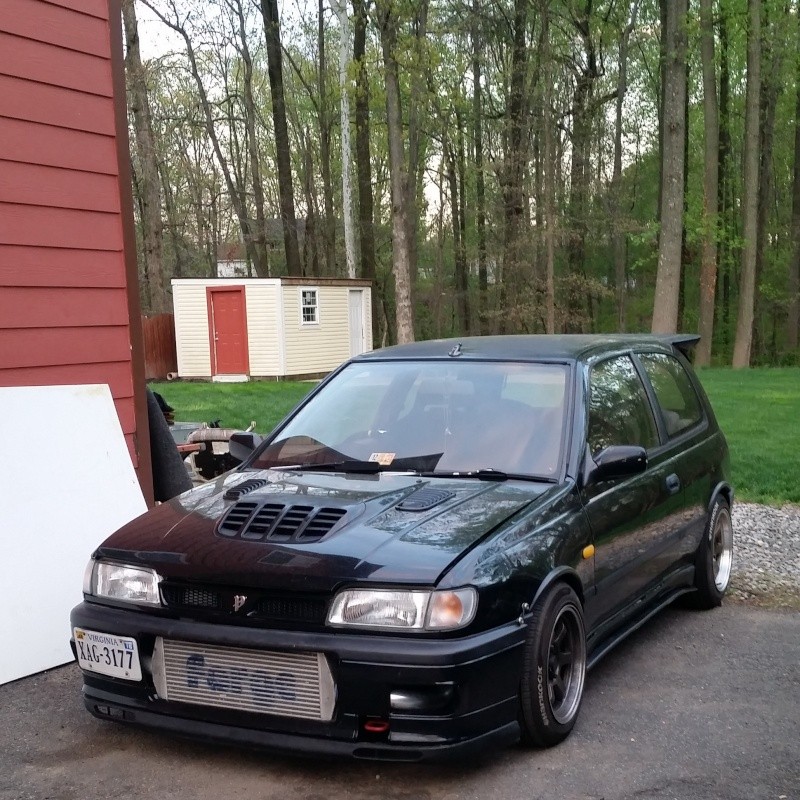 Came a long way when i first got her with no interior and not taken care of. Unfortunately had to let her go due to not getting paid much and starting University. Ever since i missed the GTIR now im in the process of owning my second GTIR.
On to my second one. 1990 Nissan Pulsar GTIR with a sunroof, which i thought was pretty rare for these cars. all it has is an aftermarket pod filter and coilovers, which i dont mind because i wanted a fairly stock car. i have a lot of plans for this one and not letting it go. already have a walbro 255 fuel pump, custom intake, shifter bushings (from one of the members), fuel pressure regulator, front splitter and side splitter ready for her. Many more to come.