Here's the video
The reason why it sticks is because of rust on all the moving surfaces of the reverse mechanism.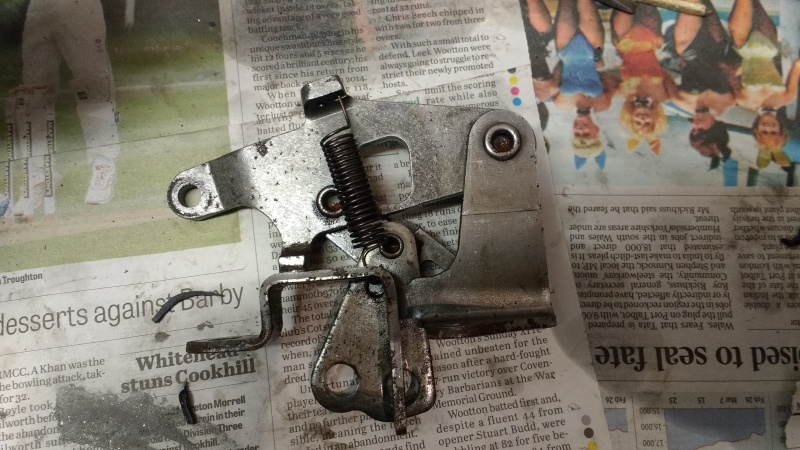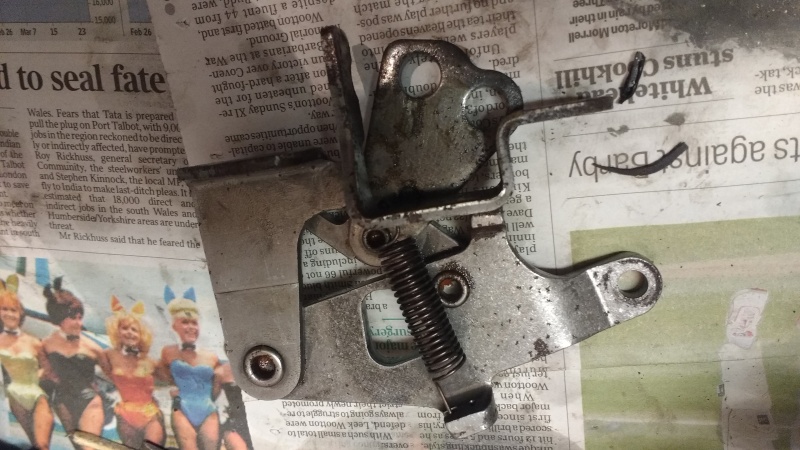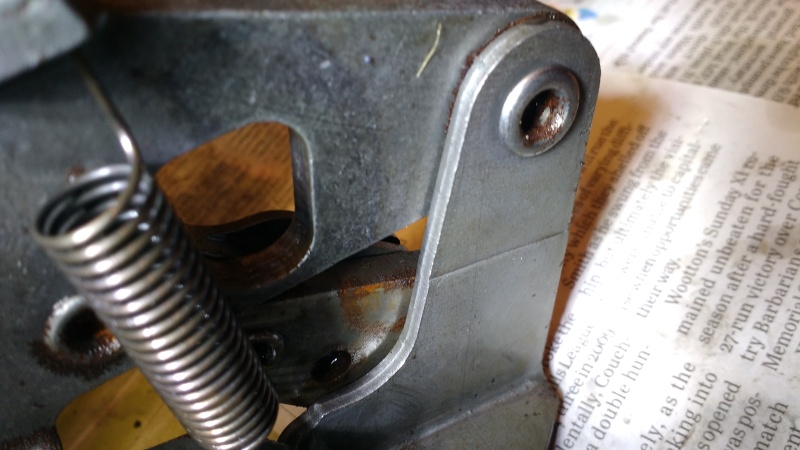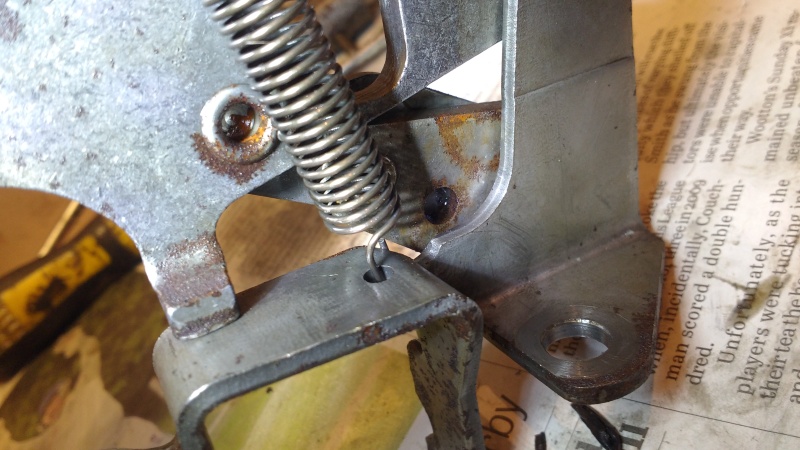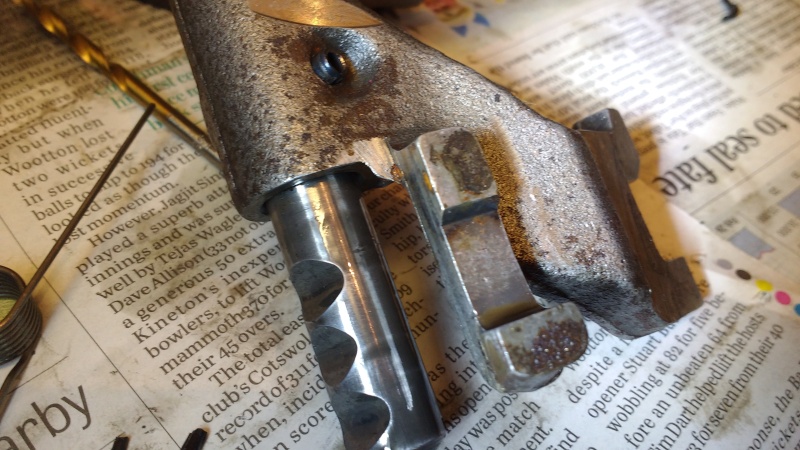 I don't know why this is all rusty but the builder should have removed the rust and polished the surfaces to get smooth  contacts.
The builder also didn't clean out the gearbox from previous failures so all those debris would've further jammed the mechanism.
So, I'm now certain  your builder is at fault for your failures.