Cosmic73
So Stu's OEM 4th gear arrived which means i can compare it with the PAR. Thanks Stu  
I measured the hub thickness as follows;
PAR=25.715, 25.712, 25.716, 25.713
OEM=25.711, 25.705, 25.700
so the max difference between them is only 15um, which is good.  
Then i measured the width from the synchro face to the hub face
OEM=21.27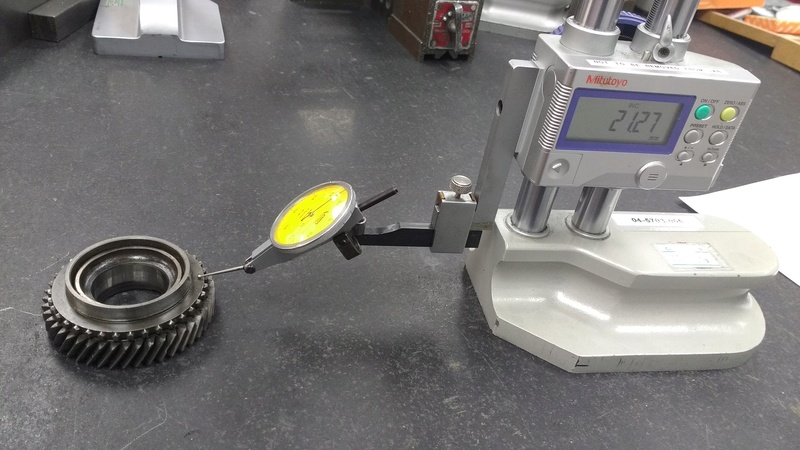 PAR=20.80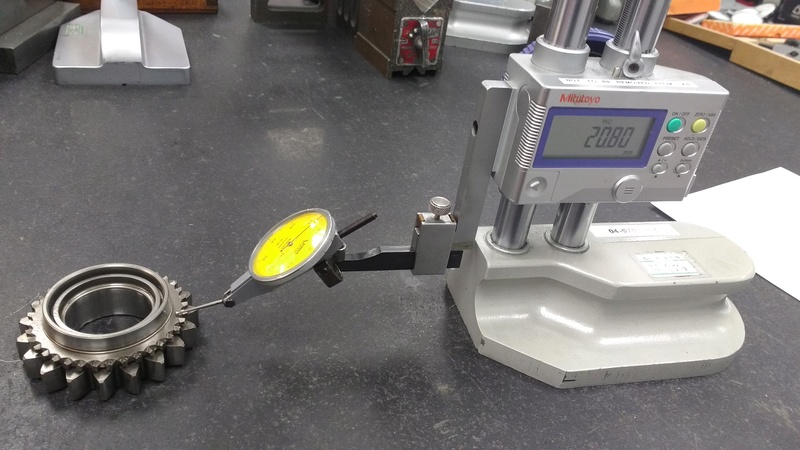 So the PAR gear is undersized by almost 0.5mm.
This explains why it's synchro clearance was 0.5mm out of spec.
So what do we chaps?
1. send it back to PAR,
2. fit anyway and hope for the best,
3. shim it somehow


Last edited by Cosmic73 on 30th July 2016, 10:02 am; edited 1 time in total
Permissions in this forum:
You cannot reply to topics in this forum