Just putting it out here too...
Have decided to open the final edition group buy on these Bumper Guards/ Skid Plates.
Now discontinued from Nissan.
These will be using original tooling mould again, and will be finished in the original aluminium finish.
Already got some reserved, be quick if you want the last batch of 30.
Will come with Nissan Sticker and brackets to fit.
£62 each, postage UK-£13.50, Europe-£23.50, World-£33.50.
You can Paypal me as a gift.
Then message full name and posting address.
PayPal- rap20mc@yahoo.com
New they cost from Nissan- 19900 JPY, £140, $176 used, $232AUD, 229CAD, or €163 Euro.
So grab yourself a bargain.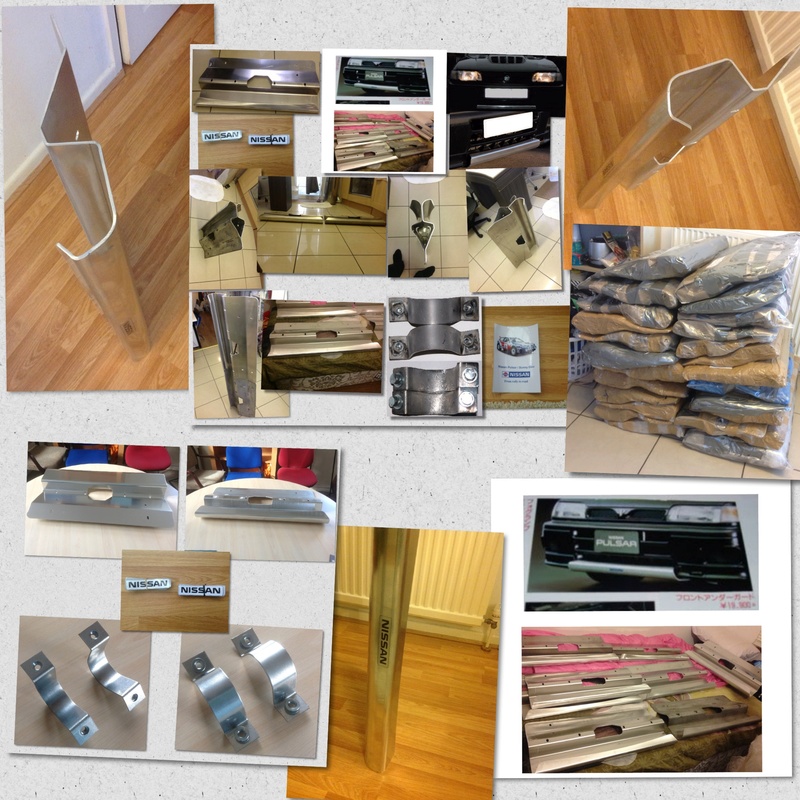 Last edited by Andy Sunny Gti on 28th June 2017, 4:36 pm; edited 1 time in total