I have been selling gtir related things for about 2 years now.
But never tried pushing my sales.
Anyways. Things are a changing lol
I have put this bundle together
Its £25 plus postage.
Postage in UK will be about £7.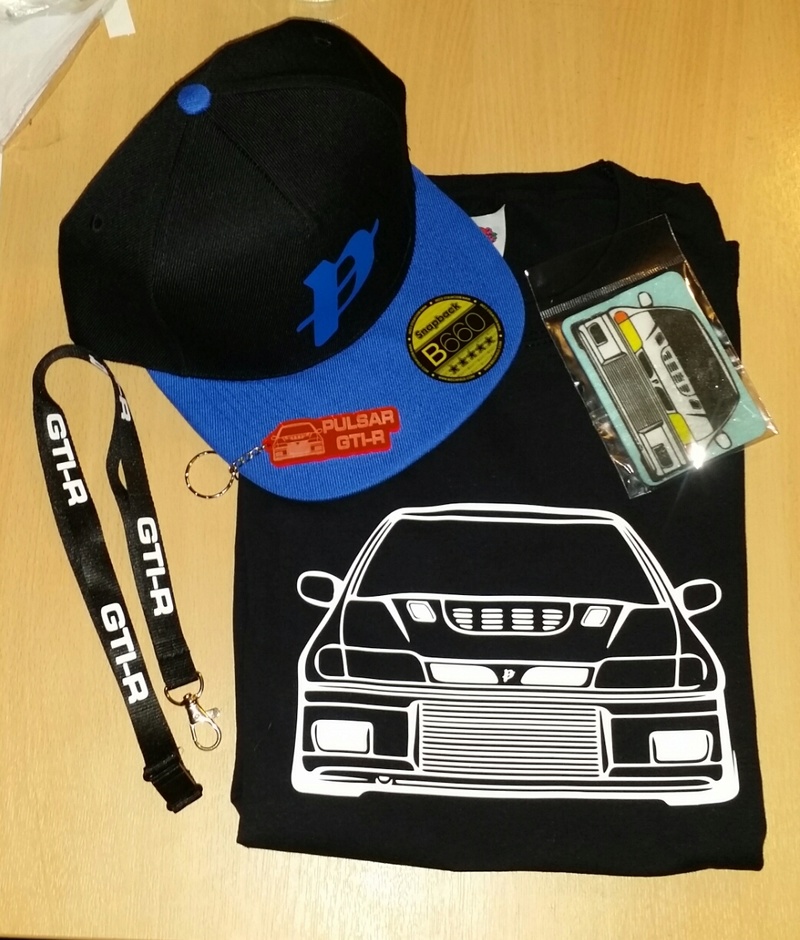 You get.
1x t shirt.
1x cap.
1x lanyard.
1x air freshener.
1x key ring.