ive changed my gearset to a quaife helical set and we've stumbled across a problem! Now To start off when the 2nd gear is engaged the synchro ring is fouling on the input shaft, so Neil has compared my synchro ring to his and there is a big difference between them. I will post some pics up and if anyone could shed some light on this it would be very helpful.
First is mine: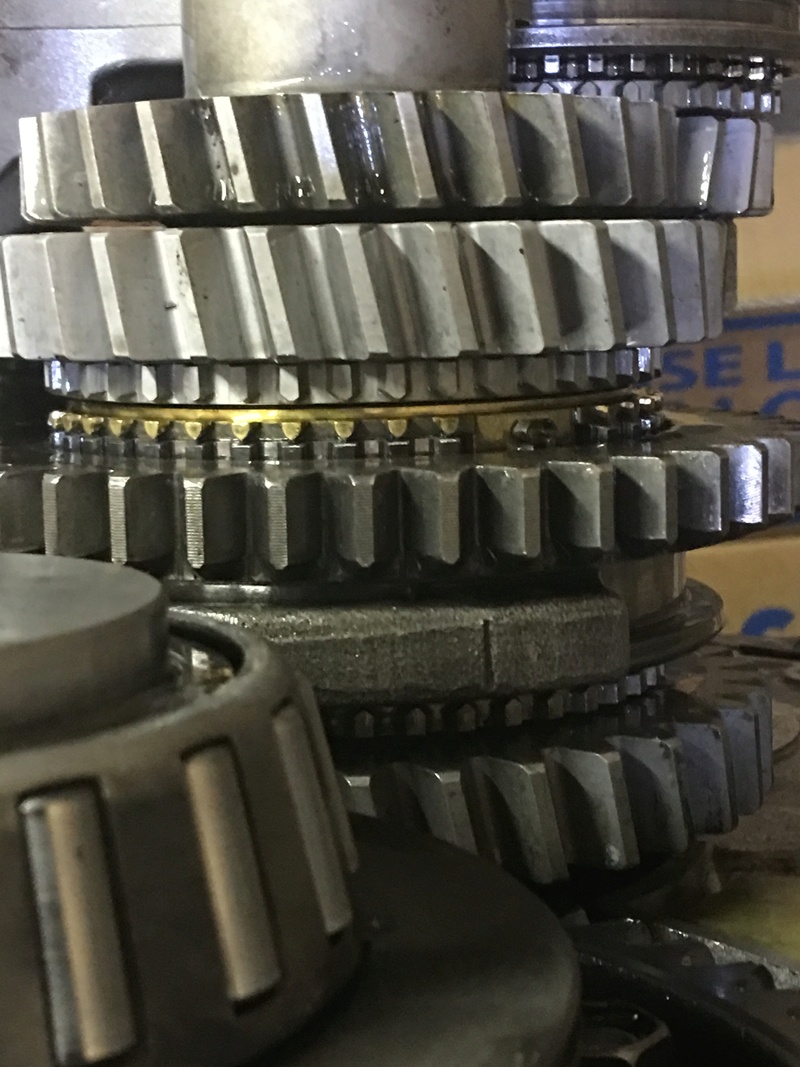 And here is Neil's, notice his has shamfers on the synchro ring:
Is this an uprated part from quaife or a revised item and would anyone have a spare one like Neil's at all?