The pump I have has two different shaped gauzes that fit to the pump inlet.
Does it matter which one I use? The one that came off my old pump was the one on the right in the picture but has some internal plastic frame making it solid.
The one I've fitted is more of a flexable bag like on the Left in the picture, surely the inlet position is the inlet and the bag gauze shouldnt matter too much on style? Especially now i've lowered my pump??
Any advise welcome.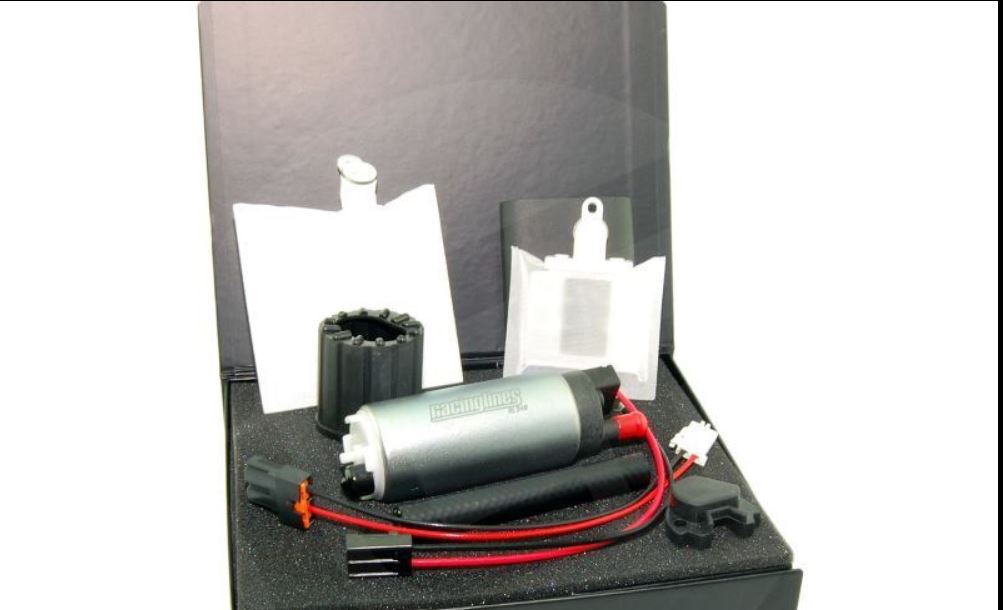 Cheers