Has anyone had this before??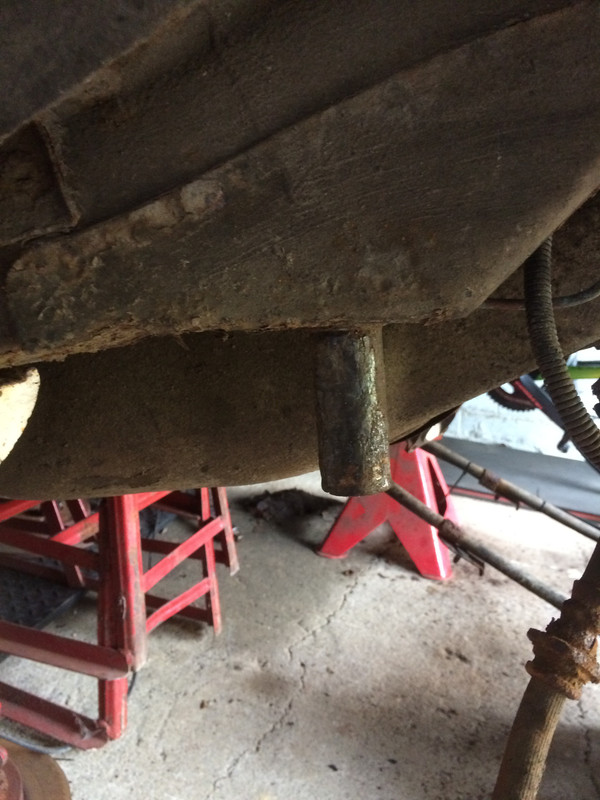 Even thou the nut was soaked in wd and threads wire brushed, the stud broke straight away when trying to undo it!
Not sure how they mount into the chassis, and appreciate the metal insert from the bush is suck over the top.
So current plan is remove the outer bush, cut the stud abit higher and machine up a new tapered and threaded section which I can Tig onto the existing part. (abit like this).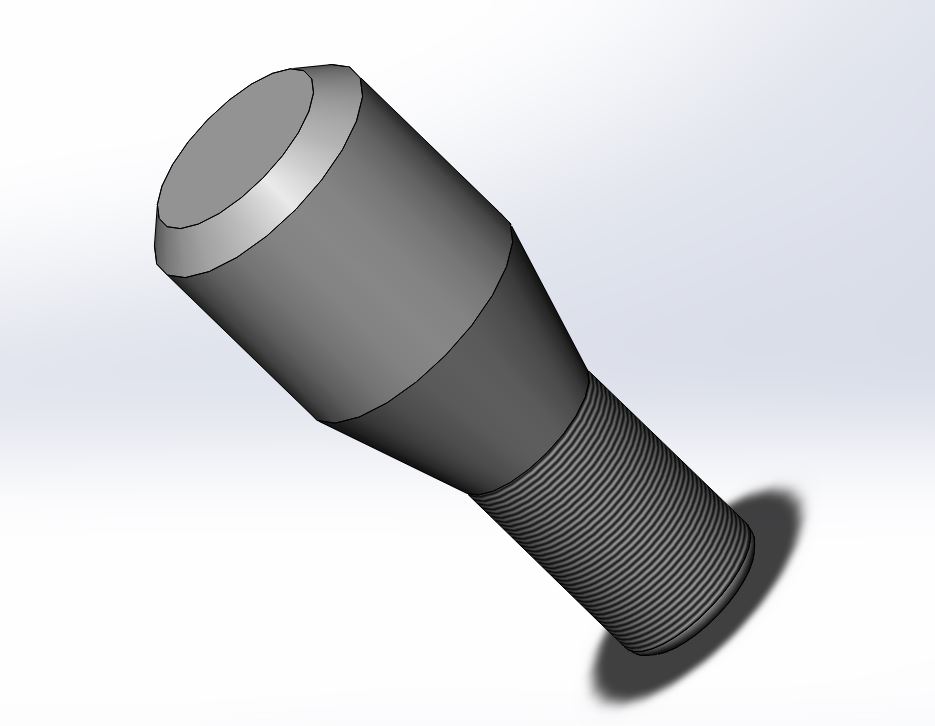 Any Views / advice welcome.
Cheers